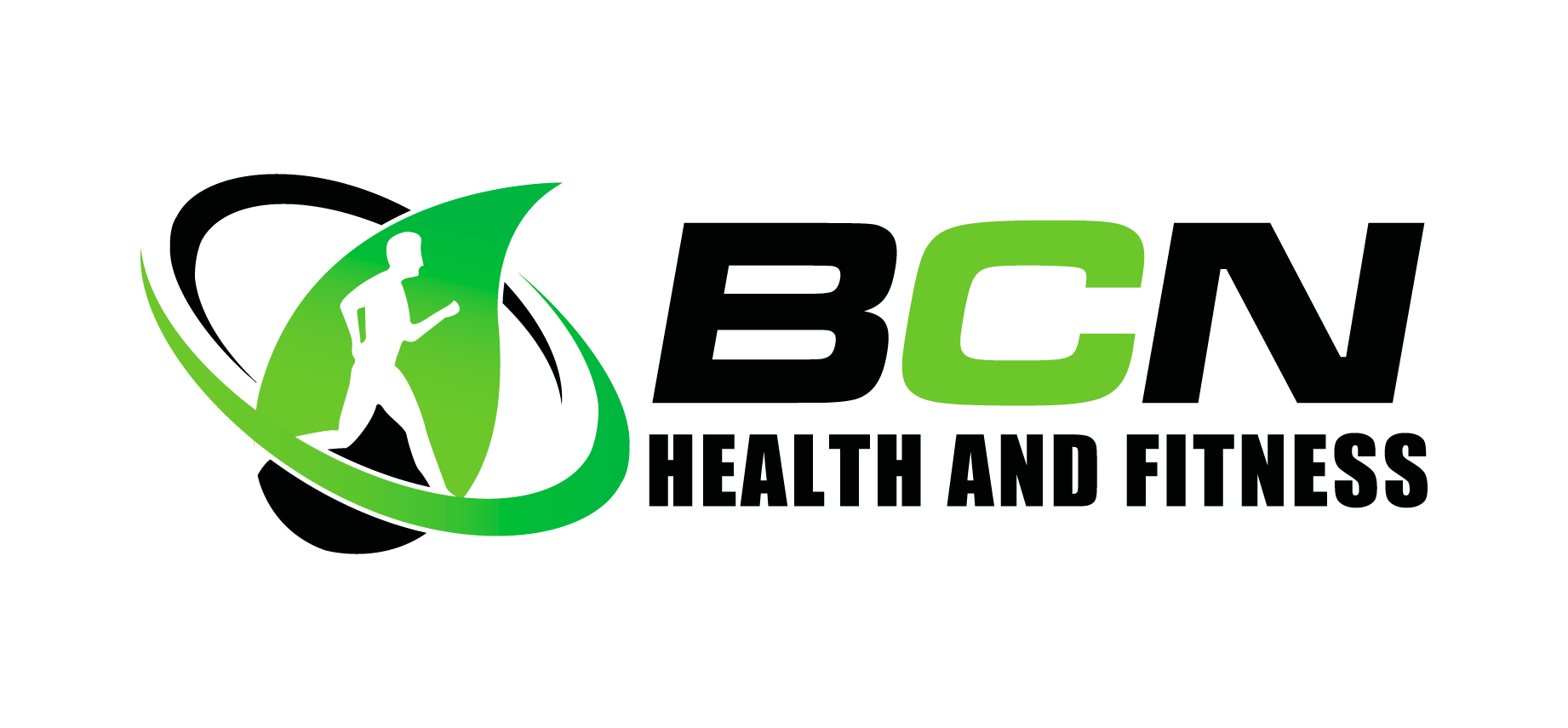 Recreational Running Group
Matwork Pilates
Personalised Running Coaching
Heidelberg, Victoria
Nikki
PHYSIOTHERAPIST (APAM)
PILATES INSTRUCTOR
​
BCN is a Health and Fitness Company, that finds its foundation in Running and Pilates.
​
We believe Running is important for both mind and body and is an enjoyable way to improve fitness and general well-being. To complement this we offer Pilates sessions to help strengthen your body, improve your alignment and enhance your overall well-being.
​
Based in Heidelberg, North East Melbourne, BCN's goal is to create a fun and engaging running community in the local area. We aim to ensure that all members feel supported and encouraged on their way to achieving their fitness goals - whatever they may be!
​
Have a look at the services we offer below, or send us an email if you have any questions.
​
​